This page requires Javascript in order to provide all functionalities. Please enable Javascript.
This page requires Cookies in order to provide all functionalities. Please enable Cookies.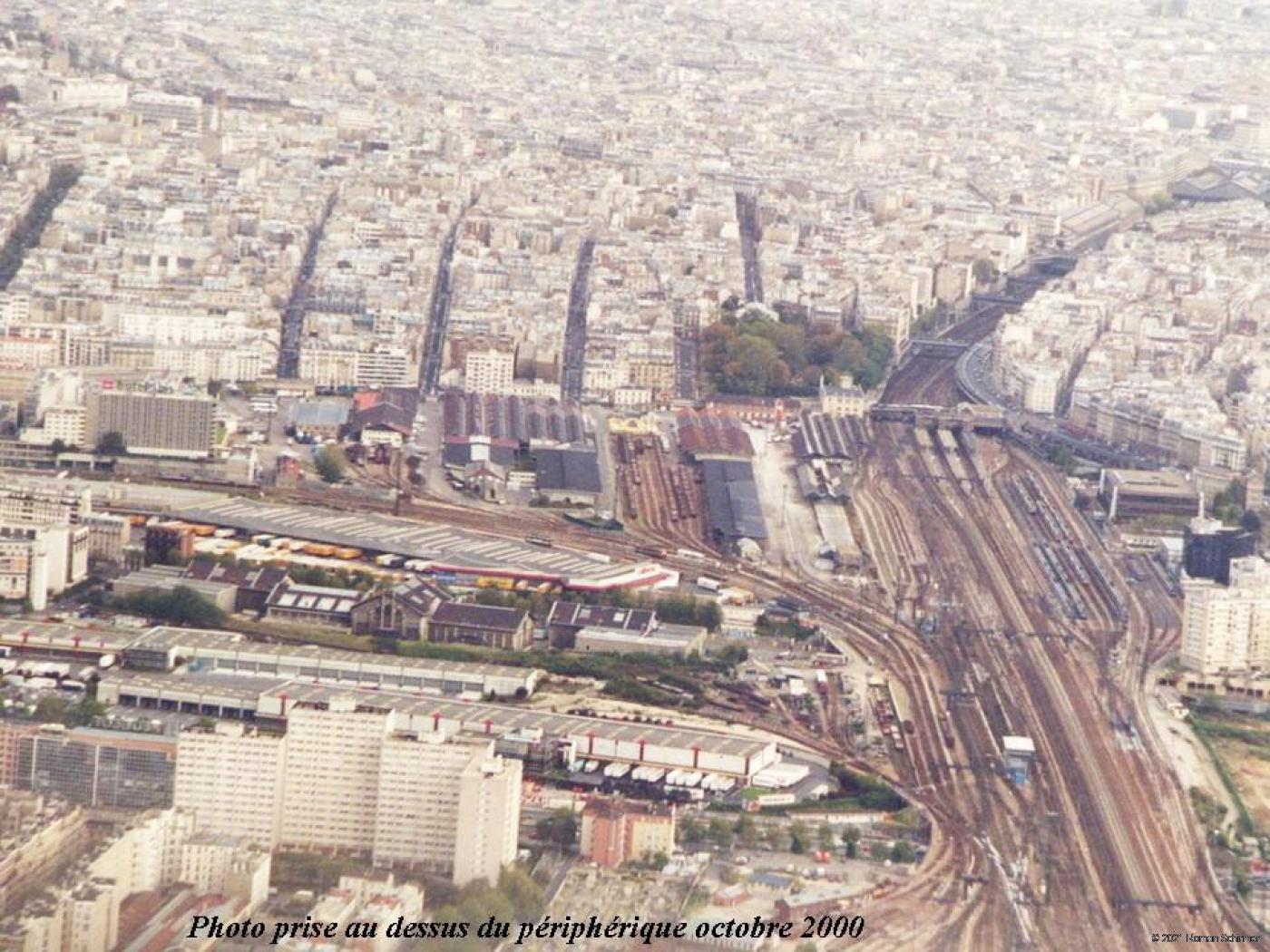 Click on image to enter
Please wait - Content charging.
Categories
Typology :
Urban Infrastructure
Mission
Client :
SNCF - Ville de Paris
Public
Client :
Ingérop-Management SAS
Private entity
Engagement :
Subcontracting
Short description :
Mission for the SNCF as a subcontractor of Ingérop-Management.
Contributors
Project pilot
Project management:

Ingérop Management SAS

Olivier Mollard Civil Engineer

Management and coordination
Consultants
Project management:

SEA - Schirmer Architecture & Engineering

Roman Schirmer Architect

Coordination of studies
Technical synthesis
Technical coordination

ZAC des Batignolles - Construction of an urban slab of 550m x 70m
Batignolles - Paris 17 (Year 2000)