This page requires Javascript in order to provide all functionalities. Please enable Javascript.
This page requires Cookies in order to provide all functionalities. Please enable Cookies.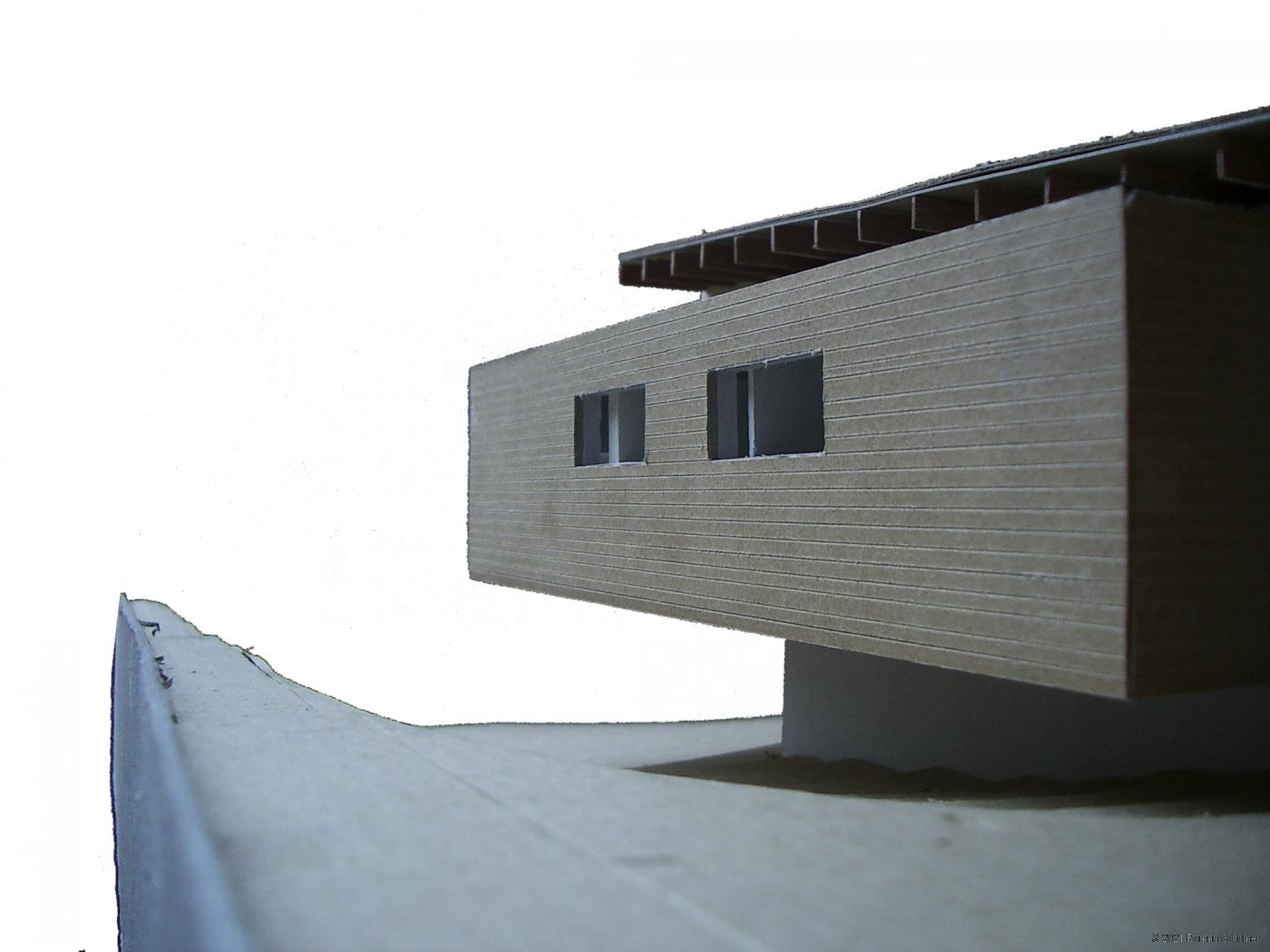 Click on image to enter
Please wait - Content charging.
Categories
Typology :
Housing : Houses
Project data
Situation :
Martinique
France
Area :
118 m²
IPMS1 (interiors)
Budget :
266'000 €
Excl. VAT
Construction
Mission
Mission :
Ph. 1 STRATEGIC PLANNING
Ph. 2 PRELIMINARY STUDIES
Ph. 3 PROJECT PLANNING
Contributors
Project pilot
SEA - Schirmer Architecture & Engineering

Roman Schirmer Architect

Analysis and definition: needs, problems, requirements, risks. Report describing requirements and methodological approach.
Clarification of the technical, legal, economic and environmental framework. Concept proposal and feasibility check.
Sketch/conceptual design: analysis of intentions, needs and programme in the development of an architectural concept translated into a sketch.
Pre-project: refinement of the sketch with the help of experts. Drawing up a construction and material concept.
Construction project: Elaboration of the construction project in view of the building application. Definition of construction principles and materials.

Bellevue House
Maquette - Vue depuis la route à l'Est (fr)