This page requires Javascript in order to provide all functionalities. Please enable Javascript.
This page requires Cookies in order to provide all functionalities. Please enable Cookies.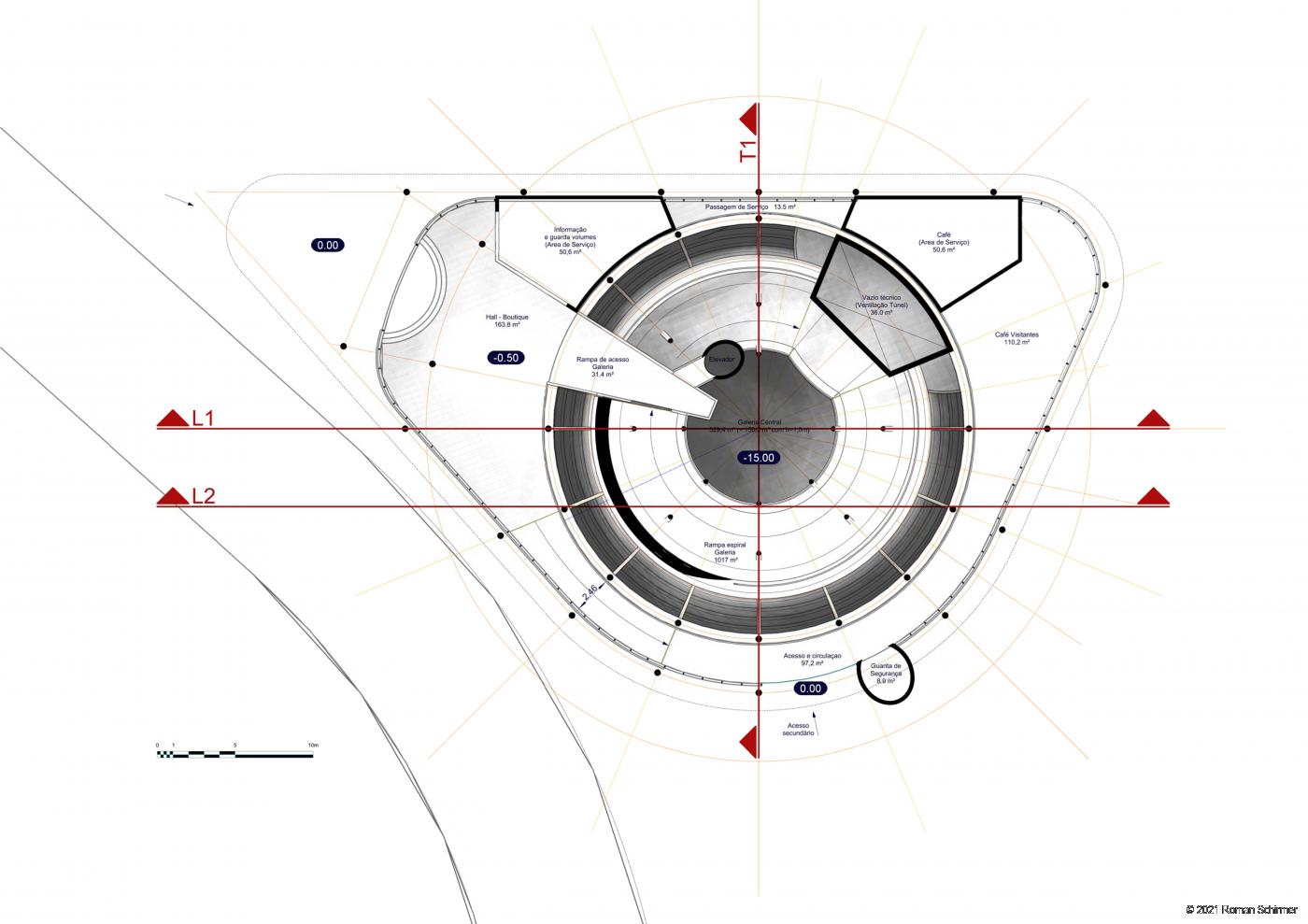 Click on image to enter
Please wait - Content charging.
Categories
Typology :
Public : Other buildings
Project data
Situation :
Rio de Janeiro, RJ
Brazil
Area :
2000 m²
Construction
Mission
Client :
GDP - Gerenciamento e Desenvolvimento de Projetos
Private entity
Mission :
Ph. 21 Definition of the project, feasibility study
Contributors
Project pilot
Architecture:

SEA - Schirmer Architecture & Engineering

Roman Schirmer Architect

Analysis and definition: needs, problems, requirements, risks. Report describing requirements and methodological approach.
Clarification of the technical, legal, economic and environmental framework. Concept proposal and feasibility check.

Project for the creation of an exhibition space in Rio de Janeiro downtown
Ground floor plan